Contact Us
Phone

01279 422 220

Fax

01279 422 494
sales@wcsuk.com
Worldwide Cleaning Support
Dorrington Farm
Rye Hill Road
Harlow
CM18 7JF
Essex
United Kingdom
High Quality Machines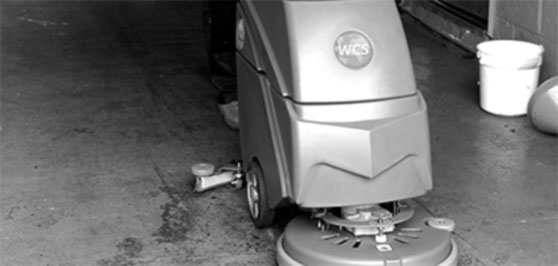 Worldwide Cleaning Support have partnered with both I.C.E and Mytee so we can provide the best machines to you.
We chose these machines for their reliability, robust design and efficiency so you can be confident that you will be getting the best performance and service from our equipment.
Training & Servicing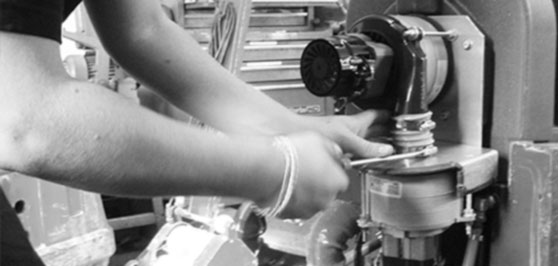 Our experienced service personnel will show your Operatives how to use the equipment and perform any daily maintenance checks until your Operative is fully satisfied and familiar with the machine.
In the unlikely event that a machine suffers any faults or disruption to it's performance, our service engineers will be sent to provide assistance. If the faults can not be resolved then a new machine will be provided to take its place.
Free Advice & Site Assessment
Our experienced team are available to discuss your needs with you or provide a free site assessment and help you make the decision that will provide the best results with your cleaning.
See All Our Services
Flexible Hire Periods
We can provide machines daily, weekly, monthly or yearly periods. Our flexible terms means you will have a cleaning machine right when you require it.