Hire a Mytee T-Rex Rotary Extractor Carpet Cleaner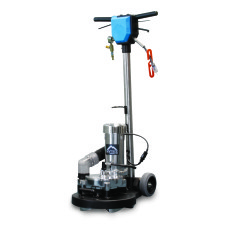 The Ultimate in total rotary extraction. Say goodbye to traditional wand carpet cleaning and hello to the industries newest Total Rotary Extraction tool the T-REX.
View Product
Hire a Mytee Lite 2 Upholstery Cleaning Machine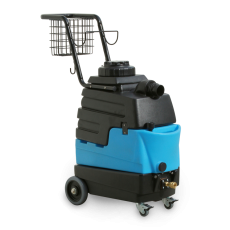 Are you looking for an upholstery-spotting machine that can do the job of a full-size extractor, but is small and light enough to hold in one hand? Meet the Mytee-Lite™
View Product
Hire a Mytee Speedster LTD12 Carpet Cleaning Machine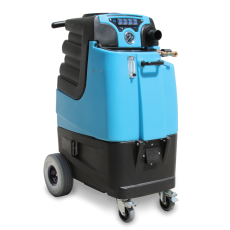 The new Mytee Speedster LTD line of cleaning machines will take your cleaning capabilities to the next level with the combination of power, versatility and efficiency.
View Product
Hire a Mytee Speedster 250 PSI Carpet Cleaning Machine with Heat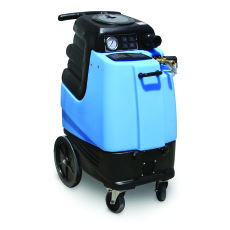 This machine packs a lot of muscle! Combined with user-friendly features and a competitive price, Mytee's 150 PSI Speedster Deluxe is just the carpet cleaning machine you need to tackle your toughest jobs.
View Product
Hire a IE410 Self-Contained Carpet Extractor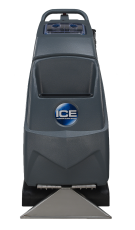 An all new product especially for convenience of cleaning carpets. A three-in-one design that sprays, scrubs and vacuums, that is the ideal for a more intensive cleaning of carpets. Comes with a uniquely designed rotating brush, it cleanses carpets deeply, prolonging carpets' lifespan.
View Product